Городской музыкальный фестиваль Liverpool Sound City раскрыл первую подробную информацию о лайнапе 2015.

Хедлайнерами фестиваля выступят The Vaccines, Belle and Sebastian и The Flaming Lips.
Компанию им составят Roni Size / Reprazent, The Thurston Moore Band, Gaz Coombes, Fucked Up, Evian Christ, Unknown Mortal Orchestra, The Ghost of a Saber Tooth Tiger, Dum Dum Girls, Cymbals Eat Guitars, Stealing Sheep, Dutch Uncles, Slaves, All We Are, Jane Weaver, Dave McCabe & The Ramifications, The Serpent Power, Bad Breeding, Apes и Single Mothers.
Фестиваль, проходящий в 8 раз, в этом году переедет из центра города в исторический Bramley Moore Dock. Если ранее площадками фестиваля выступали клубы и концертные залы в центре города, то на этот раз специально для события будут установлены сцены, тенты и первая в истории LSC сцена на открытом воздухе.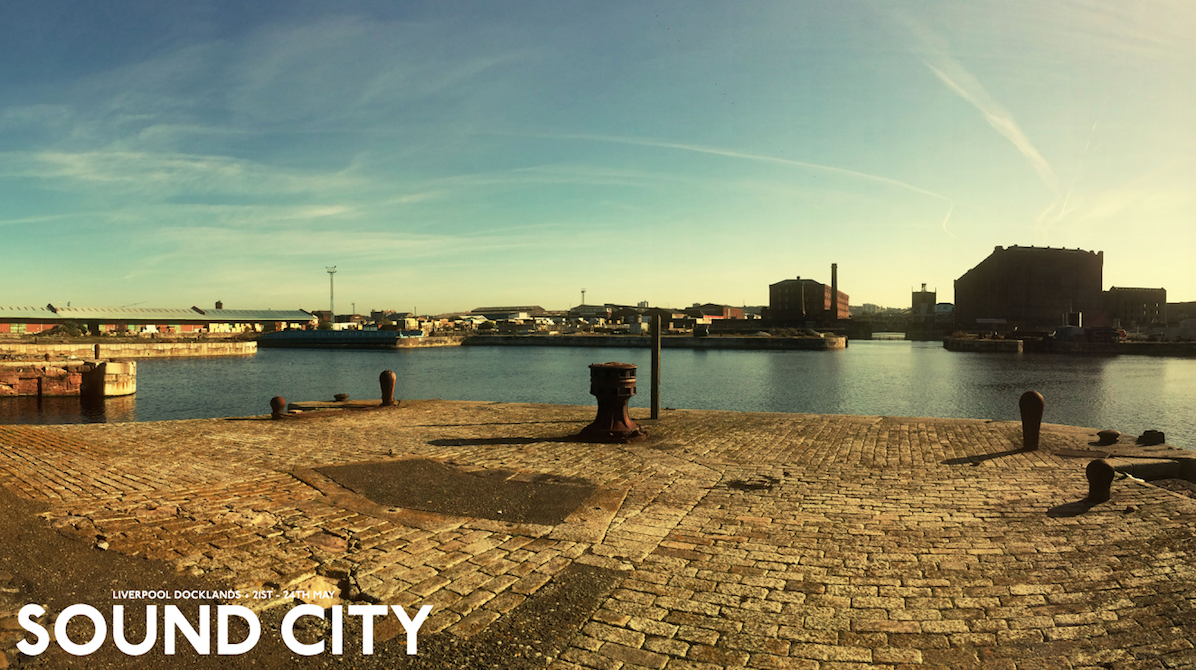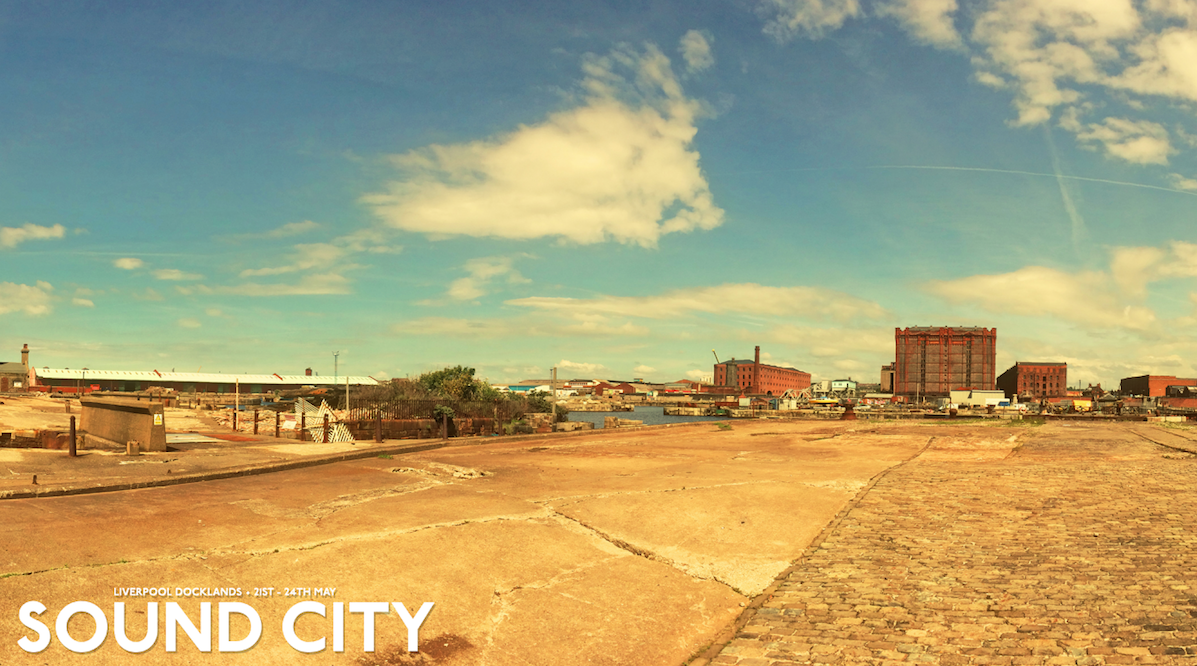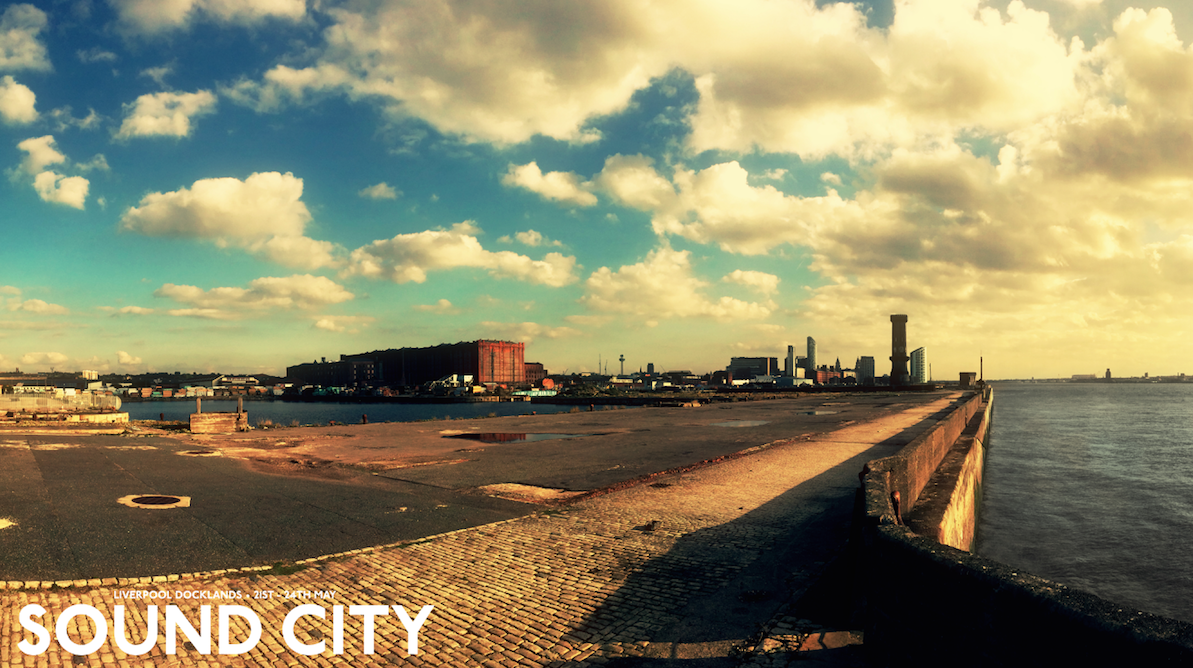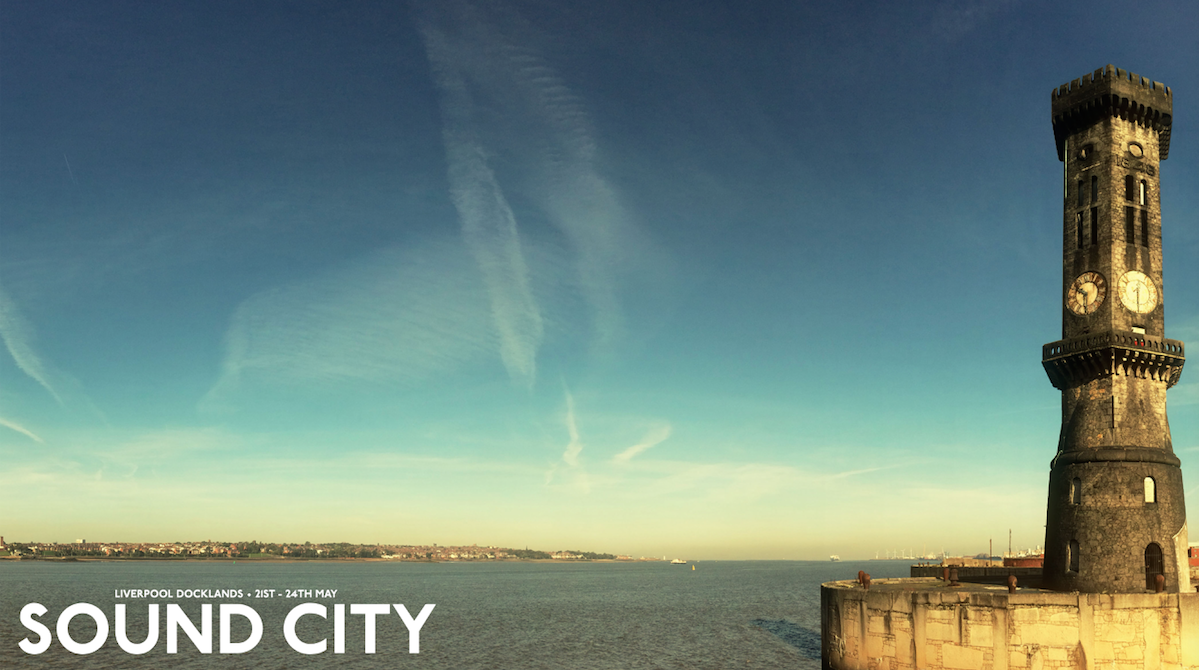 Liverpool Sound City пройдет с 22 по 24 мая 2015.